Guide to different men's and women's t-shirt styles


Our Tshirtopedia is a pictorial guide to all the popular different styles of casual t-shirts available. Our designs are available on all these types of t-shirts, just ask if you don't see it. Without further ado, here are the shirts - in no particular order...



Regular T-shirt

(short sleeved t-shirt)
Classic style straight cut short-sleeved T-shirt with a scoop neck, named because of the shape the shirt forms before it is hung or worn (looks like a capital T).



Long Sleeve T-shirt


Classic style T-shirt with a scoop neck and long full-length sleeves.



V-neck T-shirt


Just like a regular short sleeved t-shirt, but with a V shaped neck instead of the usual scoop neck.



Ringer Tee

(Ringer T-shirt)
Regular style short sleeved t-shirt with contrasting color bands around the neck and sleeve edges. This is a popular style for men and women and is a great choice for any retro or vintage style t-shirt designs.



Raglan Tee

(Raglan T-shirt)
Also known as the "Baseball Jersey" this is regular t-shirt thickness and is a popular sporty style long-sleeved shirt. Typical shirt characteristics for this style - three-quarter 3/4 length sleeves, dark colored sleeves and collar, and a contrasting lighter colored chest section.



Polo Shirt


Also known as the "Golf Shirt" this is a popular men's sporty style t-shirt for golfers. Typical characteristics for this style of shirt - folded over collar and a few buttons at the top of the shirt.



Cap Sleeve T-shirt


Super cute raglan style extra short sleeve t-shirt with contrasting "cap sleeves" and neck band.



Muscle Tee


Also known as the "Sleeveless Tee", as the name suggests this is a t-shirt that has been dismembered at the area where the sleeves would usually begin. This style is popular with athletic males, body builders (show off those ripped biceps), this style also appears to be extremely popular with skinny white trash and overweight bikers.



Fitted T-shirt


This is a regular style short sleeve t-shirt that has slightly different cut so it is tighter and more snug fitting. A more traditional style fit, great for guys or girls band t-shirts, retro vintage style designs, cute children's and womens designs, and slimmer, athletic builds, or petite bodies. Not to mention this is the perfect shirt to wear with your skinny jeans.



Dog T-shirt


This is a t-shirt designed specifically for your dog to wear! Available in different sizes to fit most dogs, this has two sleeves for the front legs and is worn similar to a human style t-shirt.

Other shirts which should need no explanation include: Organic t-shirts, Maternity t-shirts and Plus Sizes.
---

T-shirt Picture Gallery

Cap-Sleeve T-shirt

Dog T-shirt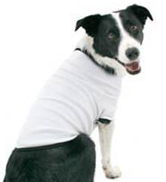 Fitted T-shirt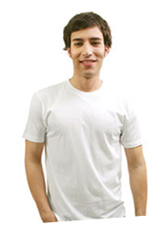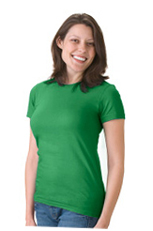 Long-Sleeved T-shirt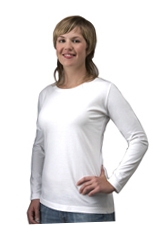 Muscle Tee


Polo Shirt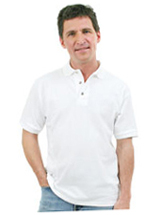 Raglan Tee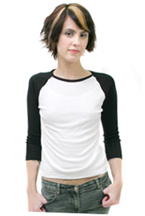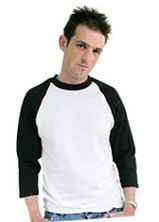 Regular T-shirt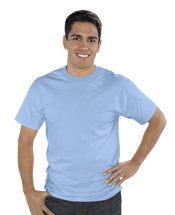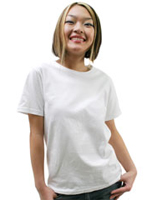 Ringer Tee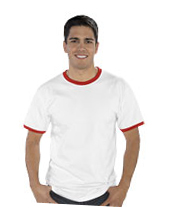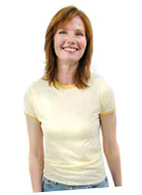 We hope you have found this guide helpful, if you would like to share this article you are welcome to link to this page on your website.
This article has been written exclusively for
FunzoTshirts.com. You may link to this page if you wish
to share this information. Republishing or reprinting of
the content on this page in full or in part is forbidden,
would cause bad karma, and would likely result in
action from us to remove the content from your page.
«« back to articles